If you can't hear the audio in Live feeds or videos, please ensure that you've already done the following:
Turn up the volume on your Viewer device
Simply turn up the volume on your devices with the volume buttons.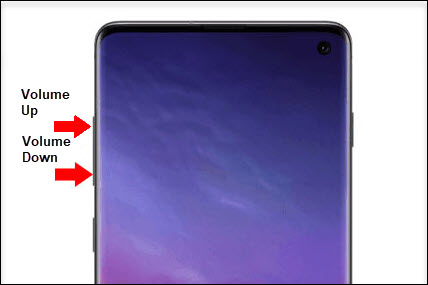 Source: Verizon Wireless
Turn on your Camera device's microphone
Please make sure you not only grant microphone access to Alfred but also make sure that your microphone is actually on in your camera's setting!
Unmute your Camera device from your Viewer device:
Select the Camera device you want to access

Tap on the speaker icon during a live session to unmute:

Give Alfred permission to Camera device's microphone:
⚠️ If you're seeing "Permission(s) needed to keep AlfredCamera working properly" on your Camera device, please follow the steps below:


📱 For Android devices:
Go to system setting
Tap "Apps"


Tap "AlfredCamera"

Tap "Permissions"


Tap "Microphone"

Choose "Allow only while using the app"

📱 For iOS devices:
Tap on Settings
Swipe down to find all apps
Tap on AlfredCamera

Switch on the Microphone toggle

Improve your internet connection
📶

Find an area with the strongest signal using WiFi Analyzer app.

✖

Delete unnecessary apps to save bandwidth (⚠️ Keep Google Play Service for Alfred to work)

🌐

Move your router or install a WiFi extender if you have trouble getting signals in some corners

📱

Assign bandwidth priority for Alfred
See Also:
🙋 Still have questions? Let us know via the in-app "Report an Issue" channel.